Downloadable PDFs
All the Answers promo one-sheet PDF
A PDF promotional one-sheet for "all the Answers," the new single from Dave Molter featuring Annemarie Picerno & the Soulville Horns
291 KB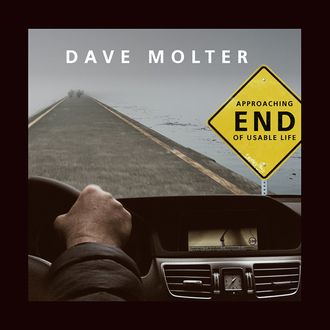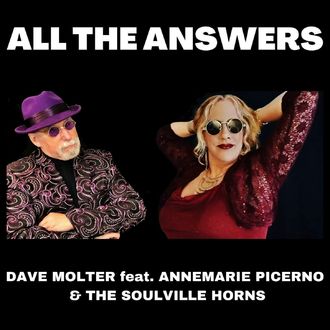 "

'It Was You' is a breath of fresh air. Simultaneously modern and timeless, this is music that everyone can appreciate. " - Patrick Joseph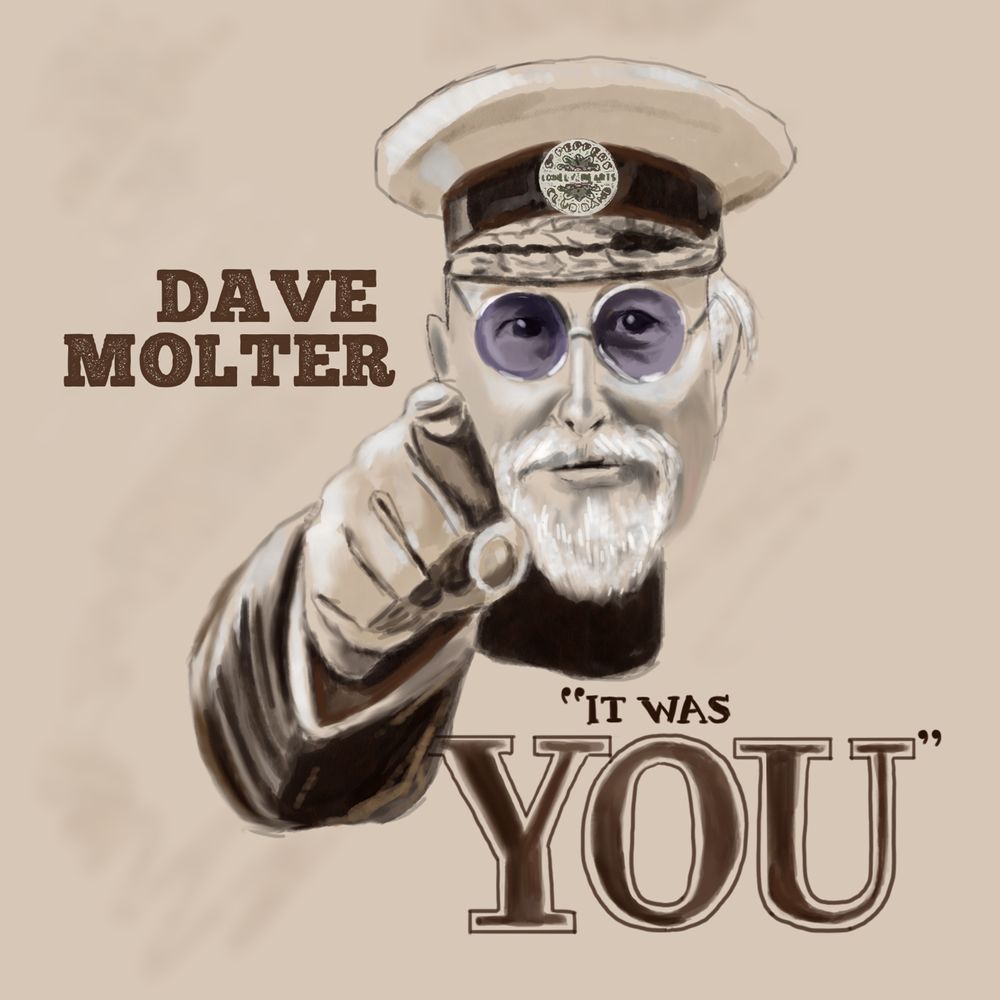 Dave Molter's first full-length album
Released in December 2020, Dave Molter's "i Was You" continues an impressive string of #1 indie radio hits with its title track
"It Was You," Dave Molter's second CD release,  is a compendium of styles that reflects his diverse musical influences.  From its happy-go-lucky Sixties Pop title tune,  to "It Will Always Be True," which would not sound out of place on a Paul McCartney and Wings LP from the Seventies, through a Buck Owens-like tribute ("There Goes My Heart") to its swampy funky closer "(Really Nothin' New) Under the Sun,"  this CD has something for everyone.
DAVE MOLTER BIOGRAPHY
An accomplished veteran of the Pittsburgh, Midwest and East Coast music scenes since 1965, Dave Molter counts The Beatles as his primary influence. 
Dave's December 2021 single, "Approaching End of Usable Life," is the title track to a his CD, scheduled for January 2022 release. The single debuted at #1 on Radio Candy Radio in Los Angeles and remains in the Radio Indie Alliance Top 75.  "Usable Life" is Dave's 7th #1 single since he released his debut EP, "Foolish Heart," in February 2019. 
Like Dave's previous work, the upcoming album will be a mix of styles and influences, from Who-like hard rock to Beatlesque ballads. As with Dave's previous album,"Approachable Life" was recorded at Albey Road Studio in Pittsburgh with Al Snyder as producer as well as co-writer and keyboards player (www.alsnydermusic.com). It features guest appearances by many Pittsburgh area friends, including Danny Gochnour, Joey Waslousky, John DeCola, Lisa Klein Bleil, Ron Orrico, Naomi Jarvis and Dave Flodine.  Nashville singer/songwriter Annemarie Picerno makes a guest appearance on the funky, bluesy rocker "All the Answers," which also features Pittsburgh's best horn section, The Soulville Horns. 
"It Was You," Dave's previous CD, was a finalist for Album of the Year at the 2021 International Singer Songwriter Awards, and the title track was also nominated as Pop/Contemporary Male Song of the Year at the 7th Annual Josie Music Awards in Nashville. The CD is a compendium of styles, from Sixties power pop to country and contemporary rock. The album has produced 3 #1 indie radio hits. 
"Foolish Heart," Dave's debut EP,  produced four No. 1 singles since its release in September 2019. Dave's followup, "Oh Woman, Don't You Cry," also debuted at #1 in the UK three days after its release in December 2019. 
Says Dave: "I'm still blown away by the response from listeners to my music! I've heard from fans and deejays all over the world, and it's gratifying to know that we share a common belief in the power of love expressed through music. 
"John Lennon said it best in 1967: 'All you need is love!" I still believe it!"
2/22
Inquiries
For information, booking inquiries or general questions,  please use the form on this page. If you are viewing this press kit as a PDF, send inquires to Dave at djmolter023@verizon.net